These are the best books I've read this year! In other words, these are the books I gave 5/5 stars to throughout the whole year. (Since I just started my blog this year, not all reviews have been posted, but most have been.) Books that have received a 4.5/5 star rating are considered the runner-ups.
I read so many awesome books this year!
Best Books - 5/5 Stars:
The Hunger Games
By: Suzanne Collins
A mesmerizing sci-fi! This one had me feeling so many different emotions! It's creative, beautiful, and morbid... a tricky combination done perfectly.
The Hunger Games
is always in my head.
The Short Second Life of Bree Tanner: An Eclipse Novella
By: Stephenie Meyer
Um... It's Stephenie Meyer. Therefore, it's a masterpiece. Bree's little story turned out to be moving and memorable.
Burned
By: P.C. Cast + Kristin Cast
I never thought I'd love a book from this series so much. It kept me interested the whole way through and I became so nervous I'd actually talk to the
Thirteen Reasons Why
By: Jay Asher
This novel was magnificently haunting, and made me tear up a few times. So sad. So memorable and remarkable.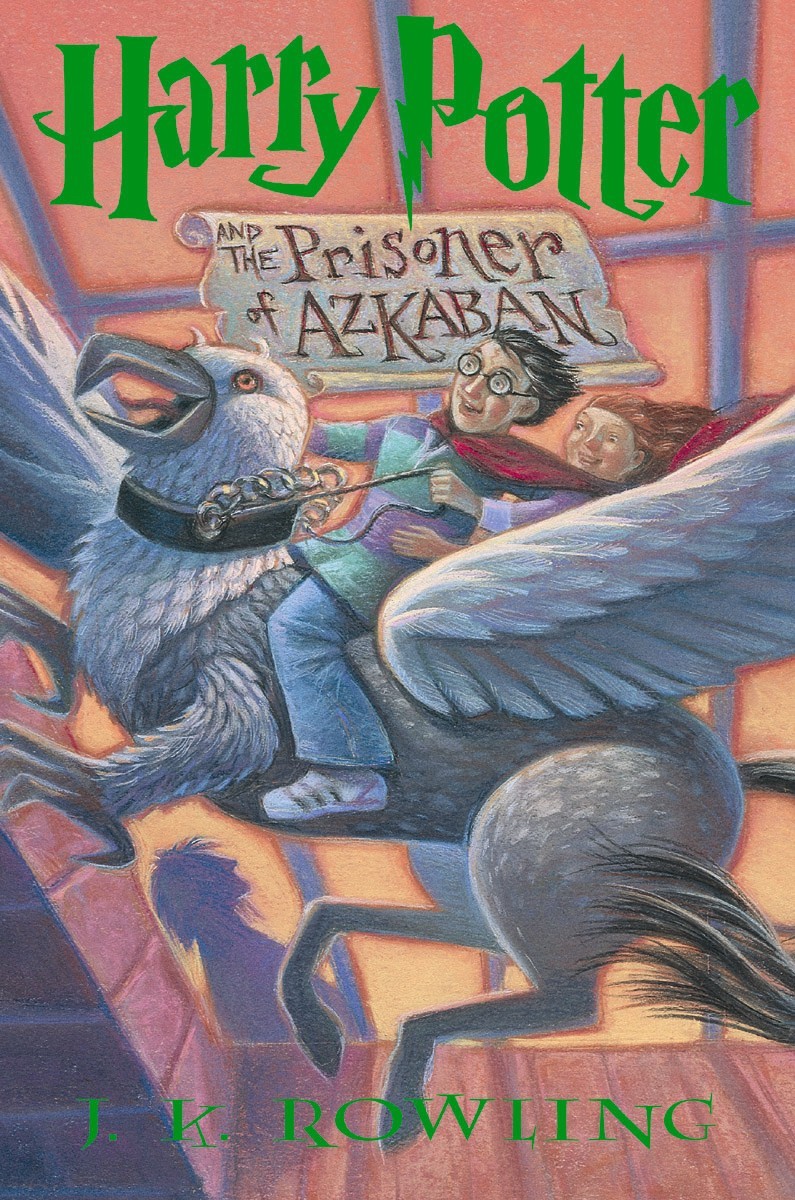 Harry Potter and the Prisoner of Azkaban
By: J.K. Rowling
When reading this series, I skipped ahead to the ones that weren't already movies, and never got around to reading this one until this year. Brilliant, as usual. All of the Harry Potter books are.
Under the Dome
By: Stephen King
I never knew it was possible to write a story with so many characters! This book turned out to crescendo from first page to last, with non-stop action, and even some meaning.
Walk Two Moons
By: Sharon Creech
This is my second time reading this since the fifth grade. Now, I realize that this is the saddest book ever written. I bawled my eyes out.
To Kill a Mockingbird
By: Harper Lee
This year, I read this classic for the first time in my life. I read it twice in 2010. The multiple themes interpreted through a child's eyes is just so deep.
Runner-Ups - 4.5/5 Stars:
Wings
By: Aprilynne Pike
I loved how innocent this novel was, as well as interesting. Throughout reading it, I just wanted to eat a can of peaches and wear a sundress, like a faerie!
White Cat
By: Holly Black
The intricate storyline made me thankful that I didn't have to write this amazing book... I would have gotten a headache from creating all the twists and turns! I was hesitant to pick it up, but it was definately worth it. Very unique.
What a great year! High hopes for 2011!